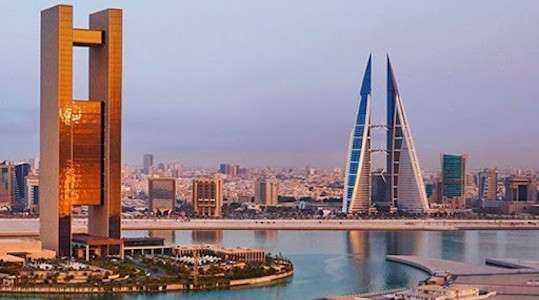 A report issued by the Bahrain Information and Government Authority (governmental) showed that the trade balance deficit of the Kingdom of Bahrain decreased during the second quarter of 2020 to 485 million dinars (1.29 billion dollars), or 1.4 percent compared to an annual basis. Meanwhile, the trade balance deficit (the difference between exports and imports) recorded 492 million dinars ($1.31 billion) in the second quarter of 2019. While the trade balance deficit increased by 17 percent during the first quarter of 2020, to $1.16 billion, from $996.5 million during the same period last year.
The report revealed a decrease in the value of national exports originating by 9.2 percent to 540 million dinars (1.44 billion dollars) during the second quarter, while the value of re-exports decreased by 20 percent to 143 million dinars (381.5 million dollars).
In terms of Bahrain's merchandise imports, it recorded 1.168 billion dinars ($3.11 billion), compared to 1.267 billion dinars ($3.38 billion) during the second quarter of 2019, a decrease of 8 percent.
Bahrain is the least oil producing among the countries of the Gulf Cooperation Council, and Bahrain's foreign trade was affected during the first half of this year, amid the economic repercussions of the Coronavirus and the cessation of commercial activities.
Source (Anatolia Agency, Edited)