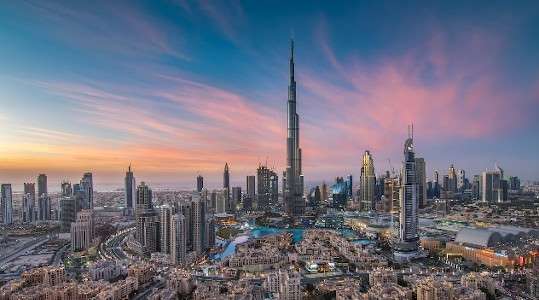 The company "Future Learn" has published a list that includes a group of the most famous cities that provide good work based on several criteria related to working conditions and features. Singapore ranked first, Denmark ranked second, and Helsinki (Finland) ranked fourth, and Oslo (Norway) ranked fifth.
Dubai (United Arab Emirates) ranked fifth in the world, among the top 10 cities around the world in terms of work and features.
It is noteworthy that Sweden achieved two places in the list of the top ten, where the city of Utopuri ranked sixth, while the city of Malmo ranked seventh, to be the only country that attained two ranks in the list of honor (the top ten).
San Francisco city came in the eighth place, Munich in the ninth place, and the tenth position was the share of the city of Geneva.
"Future Learn" announced that since the beginning of the emerging Coronavirus pandemic, all aspects of our lives have changed in a short period of time, and global professional and economic expectations have changed, stating that as a basic system of distance learning via the Internet, we have had the honor to provide people with positive opportunities during this time, and with that, when we look to the future, we realize that many people are looking for a new job.
Source (Russian Sputnik, Edited)