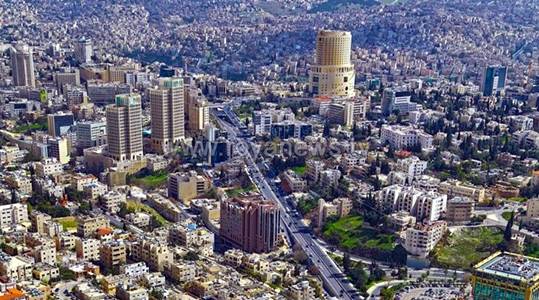 Jordanian Finance Minister Mohammad Al-Asas confirmed that "inspection tours during the first half of this year resulted in achieving financial differences of 371 million dinars (approximately $520 million) for the treasury," noting that "these funds will be spent on priorities such as bread subsidies and improving public services provided to citizens."
He stressed, during a press conference on combating tax evasion and preserving public money, that "the Jordanian government is committed to not imposing new taxes on citizens even in the most difficult circumstances that we are going through as a result of the effects of the emerging Coronavirus pandemic," noting that "the ministry will work to supply all that is collected from audits and tax inspections of the treasury, as it will be allocated to the necessary expenditures, such as bread subsidies.
Al-Asas considered that "combating tax evasion does not depend only on chasing and punishing evaders, but rather on converting the culture of evasion into a culture of commitment." Adding that "the value of tax differences and fines due to the state treasury from tax audit and inspection, during the first half of this year amounted to about 371 million dinars (equivalent to $520 million), of which 146 million dinars ($210 million) as a result of tax audit procedures, and 225 million Dinars (equivalent to 310 million dollars) as a result of inspection procedures.
Source (Al-Dustour Newspaper-Jordan, Edited)