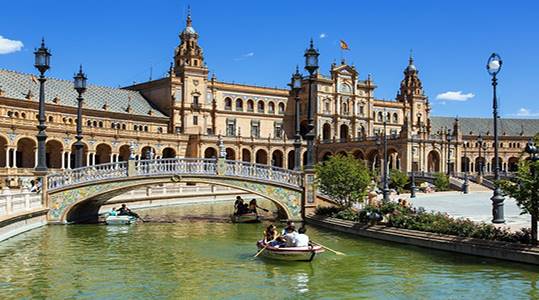 The World Tourism Agency revealed that the "Covid-19" epidemic caused losses in the global tourism sector amounting to $320 billion in the first five months of 2020, which constitutes a threat to the income of millions of people.
The organization showed that the number is three times higher than the losses recorded by international tourism during the global financial crisis in 2009, as the number of tourists in the world decreased by 300 million between January and May, which is equivalent to 56%, at a time the tourism sector was affected as a result of the closure measures imposed to reduce the spread of "Covid-19", according to the organization.
In this context, the Secretary-General of the World Tourism Organization, Zorab Pololikashvili, explained that "these recent data demonstrate the importance of relaunching tourism, as the massive decline in global tourism threatens the livelihoods of millions."
While tourism is slowly returning in some destinations, the United Nations warned that the sector faces the dangers of adverse developments such as the resurgence of the virus and the risk of re-imposing closures, travel restrictions and border closures in most destinations. Indicating that the United States and China, the main exporters of tourists internationally, are still in a state of stagnation.
Source (Al-Khaleej Newspaper-UAE, Edited)