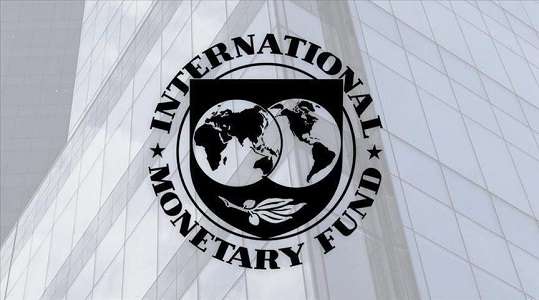 The International Monetary Fund predicts that the Corona pandemic will reduce current account imbalances (surpluses and deficits) from about 3 percent of global GDP in 2019 to about 0.3 percent in 2020.
According to the fund, the world was raided by the Covid-19 crisis, and it is already suffering from chronic external imbalances. The crisis has caused a sharp decline in trade and large movements in exchange rates, with a limited decrease in global current account deficits and surpluses.
The Fund expected that the outlook will remain largely cloudy, as the risks of new waves of contagion, shifts in capital flows, and a further decline in global trade continue to be overshadowed by it. According to the report, the ratio that the Fund expects for surpluses and deficits in 2020 is only (0.3 percent) of global GDP, which is less than what occurred after the global financial crisis 10 years ago.
The report showed that the urgent policy priorities are to provide urgent assistance to alleviate the crisis and encourage economic recovery. But once the pandemic subsides, collective efforts for reform must be made by countries with surpluses and countries with deficits, in order to reduce global external imbalances, knowing that trade barriers will not be effective in achieving this goal.
According to the report, the imbalances vary from one country to another, as economies that depend on highly affected sectors, such as oil and tourism, or on workers' remittances abroad, can witness a decline in their current account balances by more than 2% of GDP.
The Fund warned that another wave of global financial pressure could lead to further shifts in the course of capital flows, pressures on currencies, and increase the risk of external crises in economies suffering from weaknesses prior to the crisis.
Source (Anatolia Agency, Edited)