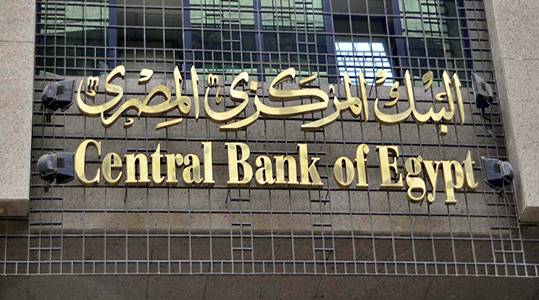 The data of the Central Bank of Egypt showed that the money supply in Egypt (M2) grew by 19.08 percent year on year in July. The money supply reached 4.62 trillion Egyptian pounds ($292.04 billion), while in July 2019 it reached about 3.879 trillion pounds, an increase of about 741 billion pounds.
According to the Central Bank, net international reserves reached $38,314.5 million at the end of July 2020, disclosing that by the end of March, Egypt's external debt had reached $111.3 billion, compared to $112.7 billion in December 2019.
According to the report issued by the Central Bank, the ratio of external debt to GDP was 31.7 percent.
The Egyptian government had signed a loan agreement with conventional Islamic financing worth two billion dollars, with the aim of financing the state's general budget and supporting the local economy. In this regard, the Ministry of Finance indicated that the facilities it had requested amounted to $1.5 billion, but it raised the amount to two billion dollars due to the increased demand for subscription.
Source (Al-Araby Al-Jadeed Newspaper, Edited)