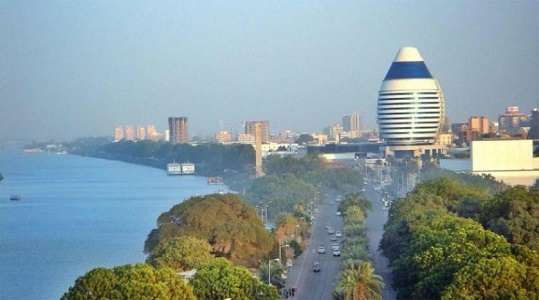 The Sudanese government expected that the approval by the Executive Board of the International Monetary Fund of the agreement concluded between Sudan and the Fund would contribute to obtaining 1.5 billion dollars annually and forgiving Sudan's debts estimated at 60 billion dollars.
The Minister of Finance and Economic Planning, Heba Muhammad Ali, explained that this approval paves the way for resolving the economic difficulties facing the Sudanese people, reforming the structural distortions left by the previous regime, and achieving the stability required to achieve a just and sustainable peace across the country.
Sudan and the International Monetary Fund reached an agreement last June on structural reforms of macroeconomic policies that will support a 12-month program, subject to IMF monitoring, in which grants and incentives are provided in exchange for rationalizing commodity support, spending and exchange rates. The government hopes that the program agreed upon with the International Monetary Fund will achieve success in stabilizing the exchange rate and reducing inflation, which jumped last month to 166.83 percent. The government also hopes that the agreement will lead to establishing new relations for Sudan with international financing institutions and obtaining more grants and loans.
Finance Minister Heba Muhammad Ali indicated that the necessary reforms will produce tangible benefits for the Sudanese people, the most important of which is exempting Sudan's debt arrears, as Sudan reaches the decision point of the Heavily Indebted Poor Countries Program (HIPC), which will pave the way for exempting Sudan's debts, allowing Sudan to obtain Funding for major development and production projects across the country, such as the Jazira project, the ports of Port-Sudan, the railway, the revival of agricultural and livestock wealth, industry, health, education, and infrastructure.
Source (Asharq Al-Awsat Newspaper, Edited)