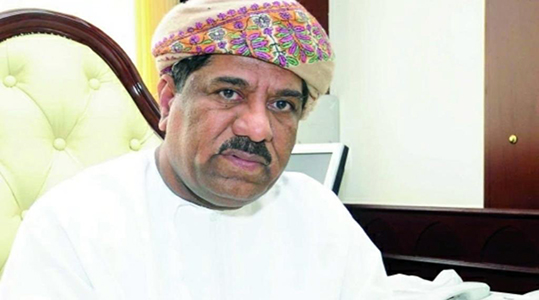 The BOD of Oman Chamber of Commerce and Industry, which convened under the chairmanship of the Chairman of the Council, Eng. Redha bin Juma Al Saleh, and in the presence of the members discussed the date of the Chamber's General Assembly meeting, during which it was agreed to set a date for the next Sunday, October 18.
During the meeting, it was emphasized to continue and strengthen efforts to advance the service of the private sector and raise its contribution to the national product. In its meeting, the Council approved the extension of the decision to exempt renewal fees for expiring companies for an additional 3 months, until the end of this year, which comes from the Chamber's concern and its observance of the current conditions that the private sector is going through due to the outbreak of the new Coronavirus (Covid-19), as the decision stipulated that the collection of fees should be for only one year of total years of delay, plus renewal for the current year.
The meeting discussed a number of private sector issues of economic concern, which are represented in the issue of the lack of liquidity and the challenges that this issue causes, and what are the solutions presented at the present time, as well as the challenges facing the private sector that have to do with the labor market, which will be submitted to the competent authorities. The Council also discussed the challenges and needs of the private sector, which are monitored during field visits organized by the Council in the governorates, which aim in their entirety to revive the private sector in the governorates by finding appropriate solutions in cooperation and coordination with government and private agencies in a manner commensurate with the nature of each governorate.
Source (Oman Chamber of Commerce and Industry, Edited)