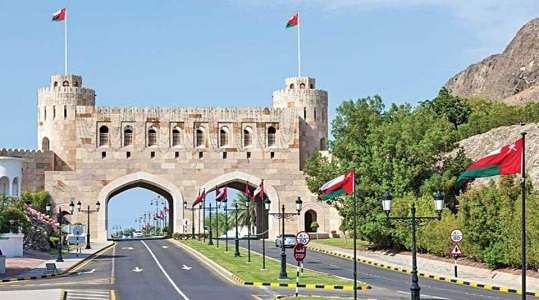 Sultan of Oman, Haitham bin Tariq, issued a royal decree to implement a number of development projects in various governorates of the Sultanate, with a value of 371 million riyals (966 million dollars), with the aim of continuing to enhance economic activity and development movement amid the repercussions of "Corona".
The decree stipulates that "the concerned authorities will announce the details of the plan and indicate the initiatives that it includes. The Royal Decree touched on achieving the optimal direction of financial resources and placing the achievement of financial balance at the top of the government's priorities.
Sultan Haitham approved the government's medium-term fiscal balance plan (2020-2024). The plan included several initiatives and programs, aiming in their entirety to establish the rules for the financial sustainability of the Sultanate, reduce public debt and raise the efficiency of government spending by directing it towards national priorities. The plan also aims to increase government income from non-oil sectors, enhance the state's financial reserves, and improve the return on investment of government assets to ensure that it strengthens its ability to face any financial difficulties and challenges.
The Sultanate's public finance was affected by the double whammy of the new Corona outbreak and the drop in oil prices, despite it being a small oil producer with a production volume not exceeding one million barrels per day. According to a report by Fitch Ratings, the next three years will be a critical test of the flexibility of financing Oman has shown in the past.
Fitch expected a large fiscal deficit for the Sultanate's budget, with maturities of foreign debts between $12 billion and $14 billion annually in the period 2020-2022. Fitch suggested that the Sultanate would obtain external financial support in the form of loans, deposits or development aid from Gulf Cooperation Council partners during the coming period.
Source (Anatolia Agency, Edited)