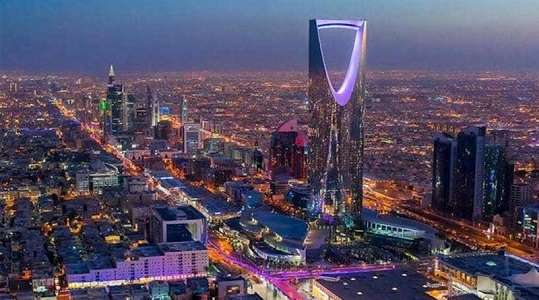 The Ministry of Finance revealed that the Kingdom of Saudi Arabia recorded a budget deficit of 40.768 billion riyals (10.87 billion dollars) in the third quarter of this year. But the deficit shrank more than the half compared to the second quarter, amid an increase in overall government income.
Revenues amounted to 215.577 billion riyals and expenditures of 256.345 billion riyals in the three months ending in September. The figures revealed a 62% decline in the Saudi budget deficit in the third quarter, compared to the deficit levels in the second quarter. But despite the decline in oil revenues by about 30 percent in the third quarter to 92.582 billion riyals, paralleled to 95.7 billion riyals in the previous quarter, total revenues increased four percent on an annual basis to 215.577 billion riyals, due to factors including tax increases.
The total value of oil revenues in the first nine months of 2020 was about 317 billion riyals. While the value of non-oil revenues in the third quarter amounted to 122.9 billion riyals, compared to 38.2 billion riyals in the second quarter, while their value in the first nine months of the year amounted to 224.55 billion riyals. Non-oil revenues registered a 63% jump in the third quarter, compared to the corresponding period of last year.
Tax receipts rose significantly in the three months to the end of September, and total non-oil income jumped 63%, year on year. While government spending increased by 7%, on an annual basis, to 256.345 billion riyals, and the subsidy contributed with the largest increase, as it rose to 8.189 billion riyals from 2.602 billion in the same period a year ago.
Saudi Arabia intends to spend 990 billion riyals next year, as it expects the economy to return to growth in light of its improved management of the Coronavirus crisis, according to a preliminary budget statement issued last month.
Source (Al-Arabiya.net website, Edited)