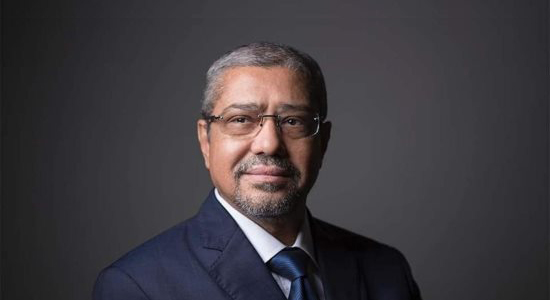 The President of the General Federation of Chambers of Commerce and the President of the Egyptian-Japanese Business Council, Ibrahim El-Araby, affirmed that despite the negative economic impacts of the Corona pandemic on the performance of the global economy during the past year, the total trade exchange between Egypt and Japan has witnessed a growth of about 22 percent to reach to about one billion and three hundred million dollars, Egyptian exports to the Japanese market increased by about 117 percent, while the volume of Egyptian imports from Japan increased by about 5 percent during the past year compared to the year 2019.
This came during his speech at the round table meeting of the Egyptian-Japanese Business Council, which was held at the initiative of Ambassador Ayman Kamel, the Egyptian ambassador to Japan, with the participation of the Japanese ambassador to Egypt, Masaki Nuki, in the presence of the Head of the Industry Modernization Center and the Head of Promotion Sector at the Investment Authority, officials of the Japan Bank for International Cooperation (JBIC) and the Cooperation Agency JICA and JETRO.
Al-Arabi explained after the end of the joint business council sessions that "the two sides discussed mechanisms for joint action to support economic relations between the two countries in light of the repercussions of the Corona pandemic, which requires a double effort," considering that "Japan is an important economic partner for Egypt, and Egypt is witnessing today a huge leap in terms of developing economic activity, and therefore it needs a strategic partner, such as Japan, to strengthen economic relations and move them to levels that meet the aspirations of both sides.
Source (7Youm Website, Edited)