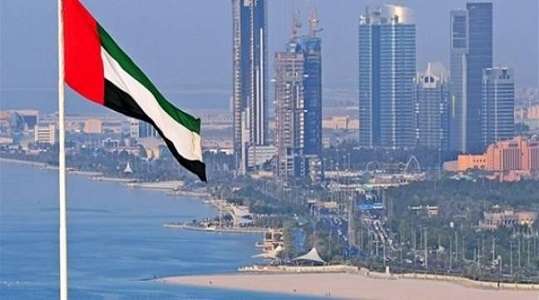 The UAE ranked first in the Arab world and 42nd globally in the readiness to adopt modern technology, according to the Index of Technology and Innovation Report 2021 issued by the United Nations Conference on Trade and Development (UNCTAD).
The UAE scored 0.63 points on the general index, outperforming India, Thailand, Croatia, Bulgaria and South Africa in the ranking that includes 158 countries around the world.
In the sub-categories, the UAE ranked 34th in the world in the use of information and communication technology, a standard that measures the level of efficiency and quality of the information and communication technology infrastructure, the extent of the Internet, the average download speed and the quality of the connection to the Internet.
It also ranked 38th in the standard for research and development activities required to produce pioneering technologies and make amendments to them to be suitable for local use.
The UAE also ranked 38th in the ranking of the availability of finance for the private sector, as this speeds up the use and adoption of modern technologies. This index measures the resources that financial companies provide to the private sector, such as finance, insurance, pension funds and foreign exchange companies.
The United States topped the readiness index, followed by Switzerland in second place, then the United Kingdom in third, Sweden in fourth place, and Singapore in fifth place.
According to UNCTAD, modern technologies represent a $350 billion market, which by 2025 could grow to more than $3.2 trillion.
Source (Al Khaleej Newspaper-UAE, Edited)