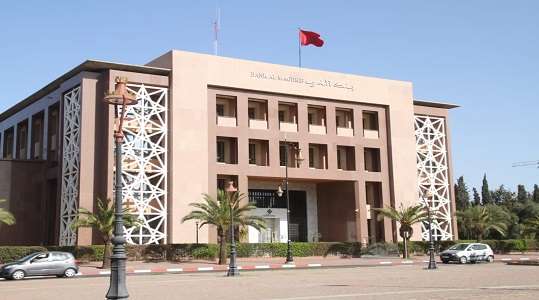 The Central Bank of Morocco expected an economic growth of 5.3 percent during 2021, due to the favorable climatic conditions in favor of the agricultural season, and the progress made in terms of the vaccination campaign against Coronavirus. It also expected the local economy to grow by 3.2 percent during 2022, with an improvement in the agricultural sector and the pace of non-agricultural activities.
On the other hand, the Moroccan Central Bank kept the main interest rate unchanged at 1.5 percent, due to recent developments related to measures to curb the outbreak of Coronavirus. Last July, the Moroccan central bank lowered the main interest rate by half a percentage point to 1.5 percent, to counter the negative impact of "Corona" on the country's economy, then kept this rate unchanged. This was preceded by another cut in March 2020 by 1 percentage point to 2 percent.
On the level of inflation, the Central Bank's expectations showed that it would reach 0.9 percent this year and 1.2 percent next year, with continued weak domestic demand for consumption.
The widespread and prolonged closures in Morocco have affected the incomes of families and companies, resulting in a re-arrangement of consumer priorities, amid government efforts to stimulate consumption and increase demand.
Source (Al-Araby Al-Jadeed Newspaper, Edited)