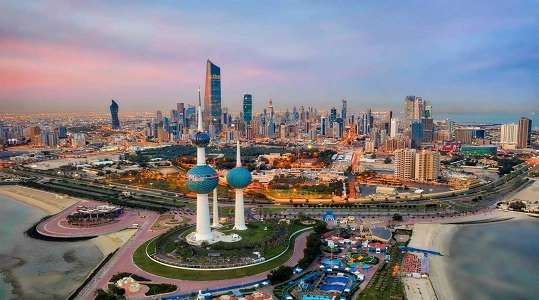 Kuwait's monetary reserves decreased by the end of last March to reach 12.59 billion dinars (41.75 billion dollars), representing a monthly decrease of 6.11 percent and a value of 820 million dinars (about 2.7 billion dollars).
The monetary reserve reached its highest historical level last October, reaching to 13.88 billion dinars (equivalent to $45.9 billion).
Kuwait's gold reserves were stable at 79 tons, according to the World Gold Reserve Board. The book value of that quantity of gold in Kuwait is 31.7 million dinars, according to the prices at the time of purchase and not the current market value.
According to the monthly bulletin issued by the "Central Bank of Kuwait", the bank's total assets reached 12.750 billion dinars, distributed between foreign liquid reserves estimated at 12.59 billion dinars, gold reserves of 31.74 million dinars, and other reserves of 128.87 million dinars.
The foreign assets measure the strength of the external financial position and the ability to resist pressures on the local currency.
Source (Economic Bulletin Website, Edited)