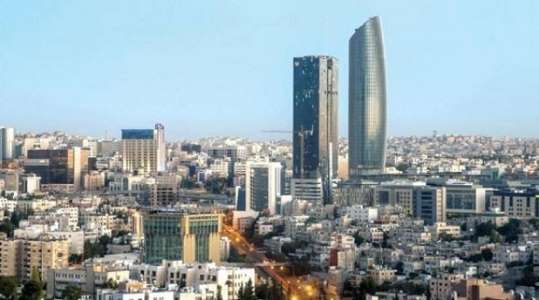 Fitch expects the general government deficit in Jordan to drop to 4.1 percent of GDP in 2021 and 2.7 percent by 2022.
The agency assigned Jordan a credit rating of "BB-" with a negative outlook, indicating that the negative outlook reflects the risks of exacerbating government debt in Jordan, amid an uncertain recovery and a difficult social context. The agency expects Jordan's GDP to rise 2.5 percent in 2021 and 3 percent in 2022. Fitch also expects government debt in Jordan to reach its peak in 2021, with a decline supported by a return to growth and primary surpluses.
Fitch estimated the decline in the general deficit of the Jordanian government to 5.4 percent of GDP in 2020 from 1.4 percent in 2019, driven by the collapse of 40 percent in non-tax revenues, on the background of the pandemic. Indicating that the favorable financing conditions and external support reduce the risk of debt sustainability during later this year.
Foreign grants and concessional budget support loans totaled about $ 3.2 billion, or 7.3 percent of GDP in 2020.
Source (Arabic CNBC Site, Edited)