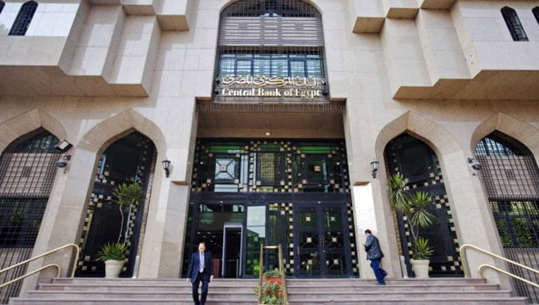 H.E. Moustafa Madbouly, the Egyptian Prime Minister revealed that the foreign exchange inflows to Egypt exceeded $163 billion in the past three years, pointing out that "the economic growth rate reached 5.5 per cent in the second quarter of fiscal year 2018-2019."
Moody's credit rating agency forecast Egypt's real GDP growth of 5.5 per cent in 2019 and 5.8 per cent in 2020, revealing that the frequency of banking services would increase, supporting the growth of deposits and loans.
In this regard, Constantinos Kypreos, the Vice President & Senior Credit Officer at Moody's Agency said that "the acceleration of growth in Egypt stems from the increasing investments in public and private sectors, higher exports and the recovery in tourism, and we expect the budget to grow by about 15 per cent in 2019 and that the banks maintain abundant funds in local currency, high liquidity and strong and stable profitability "
Source: (Asharq Al-Awsat newspaper, Edited)