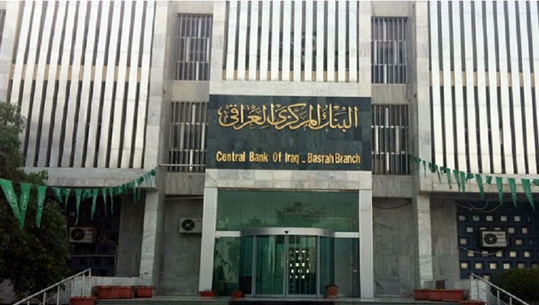 The Central Bank of Iraq revealed that the foreign reserves grew by 32.6 percent during the year 2018, exposing that Iraq's reserves of gold amounted to 96 tons.
According to the CBI, the data of the annual report of foreign reserves showed a positive performance in 2018 compared to the performance recorded in 2017; as per the bank, the foreign reserves grew by 32.6 percent, driven mainly by the positive difference between the purchases and sales of the dollar from the Ministry of Finance through the window of selling foreign currency in addition to the profits realized from the proceeds of the investment portfolio in various segments.
At the level of the conservative investment, the portfolio grew in the US dollar in 2018 by about 25% than it was in 2017. While the value of gold in 2018 rose by almost 6% than in 2017, where Iraq ranked 5th in the Arab World and 37th globally in terms of possession of gold reserves, being one of the largest buyers of gold in 2018 along with India, China and Kazakhstan.
Source: (Economic Bulletin website, Edited)