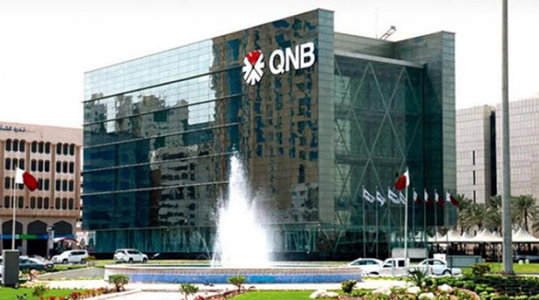 The monthly budget of the Qatari banks showed that the total customer deposits increased by 1% to QAR825.73 billion in June compared to QAR818.33 billion in June last year, in addition to a 2.41% of monthly growth.
Qatar's private sector deposits which grew by 8.8% to QAR 509.42 billion compared to QAR 468.21 billion in June 2018, contributed to the annual growth of customer deposits, registering a growth of 1.9% per month.
On the other hand, the public sector deposits fell by 13.47 percent to QAR 280.66 billion in June, compared with 324.3 billion riyals in the same month of 2018, despite its 3.29 percent monthly rise.
Deposits of non-bank financial institutions in Qatari banks hit 35.66 billion riyals, up 38.11 percent from June 25 last year at 25.82 billion riyals, with a monthly increase of 2.86 percent. Assets of banks operating in Qatar increased by 4.54 percent year-on-year in June, according to the bank's monthly budget issued by the Qatar Central Bank.
Source (Al-Raya newspaper – Qatar, Edited)