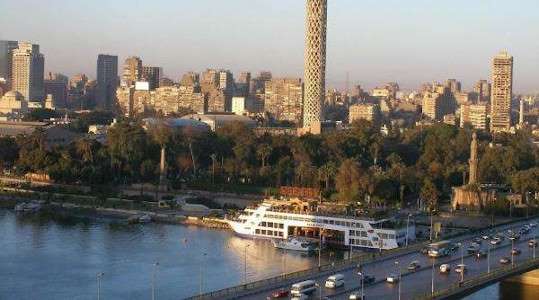 The Harvard Foundation for International Development has predicted that the Egyptian economy will grow by an average of 6.8 percent annually until 2027, to become one of the fastest growing economies in the world, based on the scale of the economic structure, which reflects the extent of diversity and development in the productive capacities included in the exports of each country, where Egypt ranked 68th.
The report showed that Egypt, China and Vietnam, ranked as the fastest growing countries, have more sophisticated specialized knowledge than expected, or that the income in them would cause diversity and growth.
It also revealed that compared to the past ten years, the Egyptian economy has become more diversified, increasing by two degrees in the index of economic composition, and this improvement is clear in the diversity of Egyptian exports.
Source (Economic Bulletin Website, Edited)