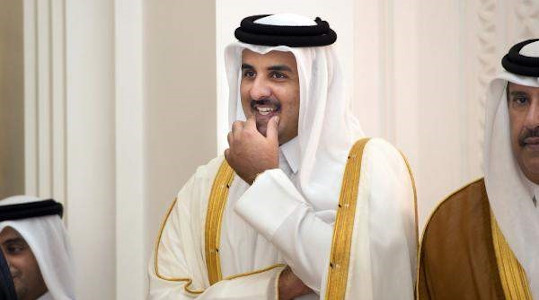 "The huge budget deficit of last year in Qatar has turned into a surplus this year, and we are on track to achieve a quantitative and qualitative leap in LNG production," the Emir, Sheikh Tamim bin Hamad al-Thani, said in a speech to the Qatari Shura Council.
The statistics have shown that the number of visitors to Qatar rose to 1.19 million in the first seven months of this year, registering a growth of 10.7 percent compared to the same period last year.
The figures also revealed the topping of the Asian market to the number of visitors by 39 percent, with 469.1 thousand visitors, followed by the European continent with 31 percent, with more than 375.5 thousand visitors, while the share of visitors from the GCC during the first seven months of this year amounted to about 131.6 thousand visitors, an estimated 11 percent, of the total number of visitors to the country during that period.
Source (Economic Bulletin Website, Edited)