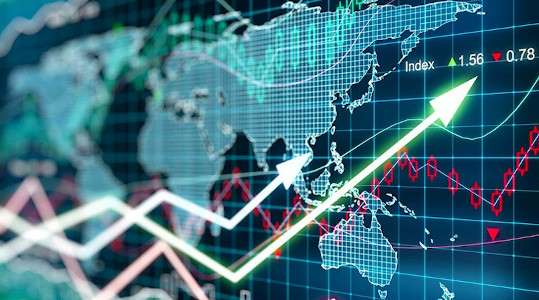 Fitch predicted that the unprecedented sovereign credit rating downturn caused by the Corunavirus would result in an increase in the number of "high risk" countries to exceed the investment grade, a precedent never before.
According to the agency's estimates, the Coronavirus will leave behind a global financial deficit of $9.7 trillion this year, which is equivalent to 12% of global GDP. Total debt is expected to reach $76 trillion, equivalent to 95% of global output, and more than twice the level of $34 trillion that it was before the financial crisis in 2007 and 2008.
The crisis has already prompted Fitch to take 32 negative taxonomic measures that have affected 26 countries this year, but further jumps are expected while more than a third of its 118 sovereign ratings still contain downside warnings with a "negative outlook." This is expected to affect the balance between the financially stronger countries included in the "investment grade", whose rankings revolve between A and BBB, and those with weaker financial conditions in the category "high risk" or what is known "with the degree of speculation."
Source (Al-Arabiya.net website, Edited)