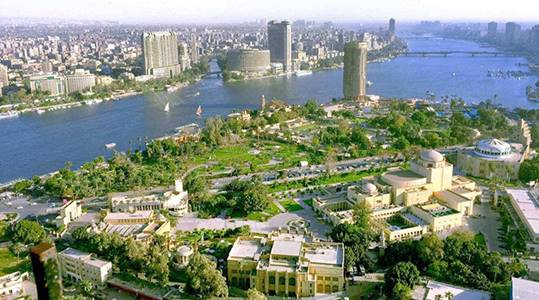 Inflation rates in Egypt declined in July to 4.2 percent on an annual basis, from 5.6 percent in June. Thus, inflation is less than the central bank's target range of 9 percent. On a monthly basis, headline inflation rose to 0.4 percent in July, compared to 0.1 percent in June.
The Egyptian Central Agency for Public Mobilization and Statistics revealed that the high monthly inflation rate is caused by the high prices of electricity, gas and other fuel materials 11.2%, hotel services 2.7%, and outpatient services 1.5%. The Ministry of Electricity in Egypt raised electricity prices for homes between 17 and 26.7 percent from the new fiscal year 2020-2021, which began on July 1, while for stores that consume up to 250 kilowatt hours per month by 4.3 percent.
The agency disclosed a decrease in the prices of vegetables by 1.8 percent, meat and poultry by 2.2 percent, fruits by 3.7 percent, and fish and seafood by 2.3 percent.
Source (Al-Sharq Al-Awsat Newspaper, Edited)